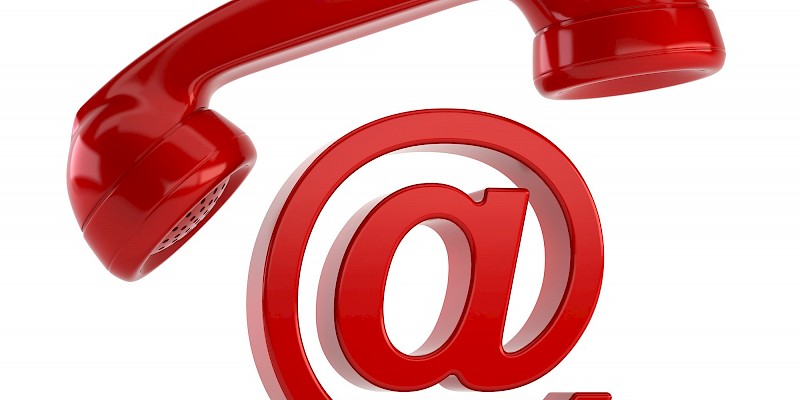 We are taking on new clients as normal during the coronavirus outbreak, as well as servicing existing clients.
Obviously this will be done via phone and email communication rather than face to face meetings.
For new pension and investments/ISA clients we can provide advice on how to react to the current stockmarket volatility, and whether your existing investments are suitable.
For new life insurance clients we can arrange policies as normal.
For new mortgage clients the picture is more complicated. Purchasing a property, or changing your mortgage to a new lender, has become much more difficult, but may be possible in some circumstances. We can, however, always help clients switch to a new fixed rate product with their existing lender.
Please let us know if you have any questions.