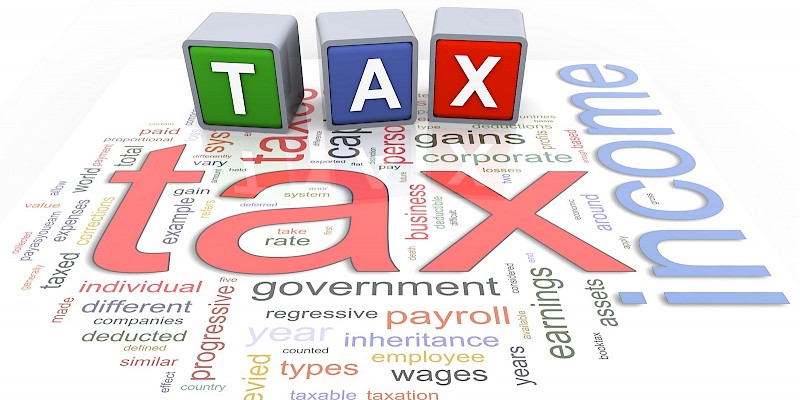 Have you made pension contributions this tax year to use your annual allowance, and any available carry forward allowance, to benefit from income tax relief at your highest marginal rate?
The personal allowance is reduced by £1 for every £2 that an individual's income exceeds £100,000. There's no personal allowance at all where an individual's income is over £123,700. The effective rate of income tax where an individual's income falls between £100,000 and £123,700 is 60%, so by making a pension contribution you could benefit from tax relief at 60% on income within this band.
Child benefit reduces by 1% for every £100 that the higher earner in the household's income exceeds £50,000. Where their income falls between £50,000 and £60,000, they'll have to pay back the element of Child benefit they're not entitled to in extra tax. One way of mitigating some or all of this additional tax is to make a personal pension contribution.
The 2018/19 dividend tax free-allowance is £2,000, so any dividend income below this amount is tax-free. Dividends in excess of £2,000 are taxed at 7.5% for basic-rate taxpayers and 32.5% for higher-rate taxpayers.
Married couples might want to transfer assets between themselves – both spouses can use their respective dividend tax-free allowance and personal savings allowance, especially if one spouse pays tax at a lower rate than the other.
Also, basic-rate taxpayers can currently benefit from a personal cash-savings interest allowance of £1,000 and higher-rate taxpayers an allowance of £500.
However, there is also a little-known 0% per cent savings rate - this only applies where an individual's earnings and/or pensions income is less than £16,850 in 2018/19, and it means that you might get up to £5,000 of your savings interest tax-free, rather than £1,000.
An additional-rate or higher-rate taxpayer might want to assign segments of their offshore bond to a non-taxpaying spouse or adult child, as they could then cash these in, incurring a chargeable event gain of up to £17,850 (£11,850 personal allowance, £1,000 personal savings allowance and £5,000 at the zero per cent savings rate) without suffering an income tax liability.
Always get advice before taking any steps to manage your tax bill, as there are pitfalls, and HMRC don't like some types of activity.