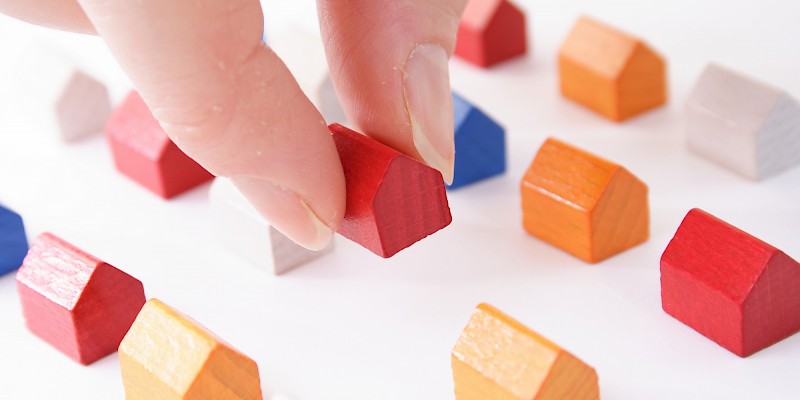 One major change in the mortgage market during the Covid-19 outbreak has been the withdrawal of all the 5% and most of the 10% deposit mortgage products from the market. Lenders were plainly concerned that house prices might fall, leaving them in a negative equity situation (where the mortgage balance exceeds the value of the property). This withdrawal has left buyers with a small deposit unable to move.
The good news is that Nationwide and Coventry are now returning to offering 10% deposit mortgages. Coventry may only offer this for a short period of time, but Nationwide appear to have returned to the 10% market for good. Time will tell.
More lenders should offer 10% deposit mortgages in time, and even 5% deposit mortgages should make a comeback in the future. How long that takes remains to be seen.
But the really good news for buyers (and existing mortgage borrowers) is that interest rates are at extraordinarily low levels, with even 5 year fixed rates available at around 2%, and 2 year fixed rates at 1.5% or lower.
Shopping around remains key, and that's what we are here to help you do. We charge no fee for arranging a mortgage as long as it is over £150,000, and only a small fee below that. Get in touch if you are looking to move, or if your existing fixed rate deal is ending in the next six months.