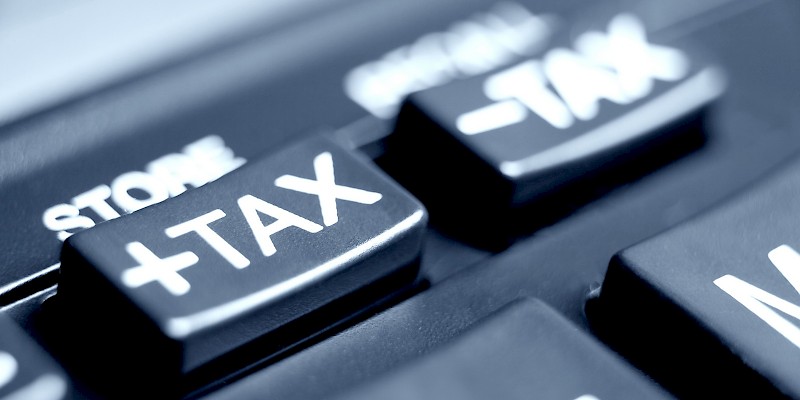 Capital gains tax (CGT) may be due when you sell a second home or buy-to-let property. CGT is levied, at a rate of 18% or 28% depending on your other income, on the profits that you have made by owning such a property. The profit on a property sale is generally calculated by taking the sale price and deducting the purchase price plus the expenses incurred in buying and selling the property. You can also deduct the costs of major works on the property such as adding an extension.
No capital gains tax is due on a property that has always been your main residence. Some tax relief is available if it has been your main residence for some of the time you owned it, but not all. You also have an annual CGT allowance (£12,000 in tax year 2019/20) which means that the first £12,000 of capital gains you make in a year are not taxed.
Once you have worked out the profit on the property sale you need to report this to HMRC and pay any tax due. You used to have up to 22 months to do this, because you could do it as part of your self-assessment tax return. However, as of 6th April 2020 you only have 30 days from the property sale to calculate and pay the tax. This is a major change and we suspect it will catch many people out.
Filing your return late attracts an initial £100 penalty. After three months, there are additional penalties of £10 a day, up to a maximum of £900. After six months, there is a further penalty of 5 per cent of the tax due or £300, whichever is greater. After 12 months, another 5 per cent or £300 charge applies, whichever is greater. Paying the CGT due late is covered by a different penalty scheme: individuals receive a fine of 5 per cent of the tax unpaid at 30 days, six months and 12 months.
PS: If you own a buy-to-let property within a Limited Company then these changes do not affect you. They only apply to properties owned by individuals.