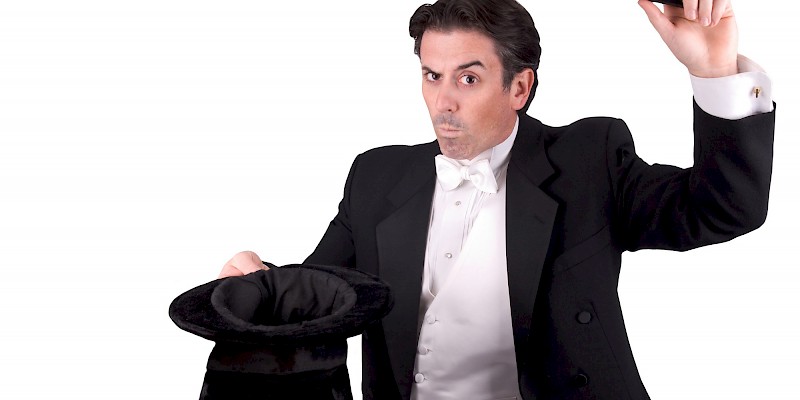 There has been plenty of recent coverage of the collapse of London Capital and Finance (for example: https://www.bbc.co.uk/news/business-48235410), a company which appeared to offer best-buy "savings" products that in reality were not savings at all, but rather a type of loan to small, high risk companies. Investors lost all their cash, and may not get any compensation.
Despite all the coverage we have seen a similar companies spring up, offering similar "fixed term bonds" that look just like the savings bonds offered by high street banks, but offer a much higher rate of interest. The catch is that these aren't bank savings at all, and aren't covered by the Financial Services Compensation Scheme (FSCS). If the company goes bust (which it probably will) then you will lose all of your money.
It's very simple in a way. If you see an advert for a "one year fixed term bond" with an interest rate of much above 2%, it's either a scam or a high-risk investment in disguise. The same applies if you see an advert for a "three year fixed term bond" with an interest rate of much above 3%. Run a mile if you see rates like this!
On a similar vein, we keep seeing Facebook adverts for "great investment opportunities" in things like Scottish Whisky. These suggest that returns of 8-12% are available, with lots of smooth sales patter. We would strongly advise that you avoid anything like this. Theses schemes are never covered by the FSCS, and often vanish when they have gathered lots of client money in. It is a sure thing that a large chunk of your money will go to pay sales commissions and director's salaries and bonuses. There is no safe way to earn 8-12% per year, and any scheme that suggests otherwise should be avoided like the plague.
So in short:
If you want to save money in a zero-risk bank product, stick to names that you have heard of, and avoid any account with an interest rate that is significantly higher than offered by high street banks.
If you want to invest money, get advice on building a portfolio of investment funds to match your appetite for risk and financial circumstances. Don't fall for any get rich schemes - investment involves risk and should only be approached as a long-term project.