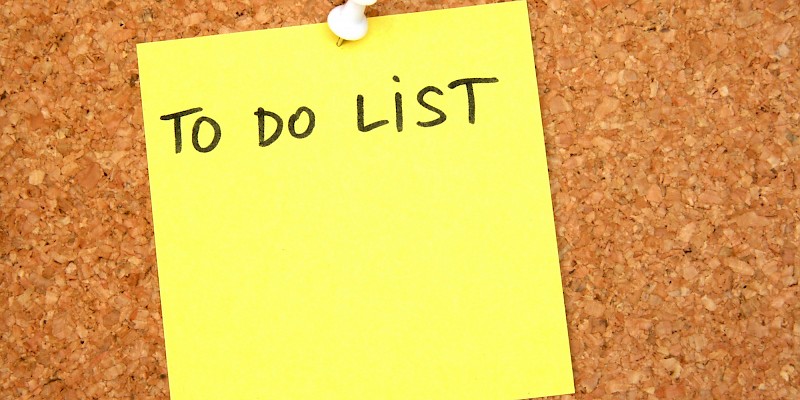 The short answer is "not a lot"! There was no change to the pensions Annual Allowance (currently £40,000, or as low as £4,000 for some people) as had been feared. However, there are a few items of note:
State Pension
Basic state pension will rise by 2.6% to £129.20 per week for the 2019/20 year. Those who are entitled to the full new single-tier state pension will see their payments increase by 2.6% to £168.60 per week for the 2019/20 year.
Lifetime Allowance
The Lifetime Allowance of pension savings will increase in line with CPI to £1,055,000 from April 2019/20, creating a potential tax saving of £13,750.
Pension Dashboards
The DWP will consult later this year on the detailed design for Pensions Dashboards, and on how an industry-led approach could harness innovation while protecting consumers. The Budget provides extra funding in 2019-20 to help make this a reality.
Boosting pensions for the self-employed
This winter, DWP will publish a paper setting out the Government's approach to increasing pension participation and savings persistency among the self-employed. This follows the 2017 review of automatic enrolment and will focus on expanding evidence through a programme of targeted interventions and partnerships.
Banning Pensions cold calling
To help protect people from fraudsters, the Government will shortly be implementing legislation to make pensions cold calling illegal.